Unique in Denver, Top events for March 2019. A perspective from Ryan Rose at Keller Williams Realty Downtown, LLC
Happy March!! I am going to try something new, I want to trying writing one blog a month focusing on the major highlights of unique things to do here in Denver. There is a lot to sort through but here are a few of my stand outs.
St. Patrick's Day offers a wide assortment of events around Denver including the Lucky Charm Run through City Park March 9th, Kegs and Eggs returns March 15th at Jacksons in LoDo, The annual St Patrick's Day parade March 16th @ 9:30am works its way through the Ballpark / LoDo neighborhoods of Denver and of course the Fados Irish Pub annual block party a staple for Denverites in the Ballpark neighborhood on Match 16th & 17th.
Denver for your soul:
March 15th, MSU Denver & PeaceJam host Nobel Peace Prize Laureate Rigoberta Menchú Tum, the 1st indigenous woman to have ever won the Nobel Peace Prize, for a public lecture. **NOTE** General Admission tickets have sold out, seats are still reserved for MSU faculty and students. Tickets are available through a separate registration. Email dana@peacejam.org
9th Annual Seed Swap at GrowHaus March 23rd 10a-6p Enjoy gardening workshops, food vendors *cash only* music, face painting, and seeds. Not only is this an opportunity to score some seeds, it's also time to come together with community, connect, and learn from each other. TICKETS ONLINE: $12 Advance Purchase Tickets until March 22nd $15 tickets are available for online day-of purchase and at the door. *Note* Residents of Elyria-Swansea, Globeville, & CHILDREN UNDER 12 are free
Denver for you brain:
STILLness: Meditation in the Galleries @ The Clyfford Still Museum. This series of guided meditations in the galleries that are free & open to all. No prior experience is required. Meditation sessions begin at 9 A.M. and 9:30 A.M. Doors open at 8:45 A.M. Admission is free. Please register to attend.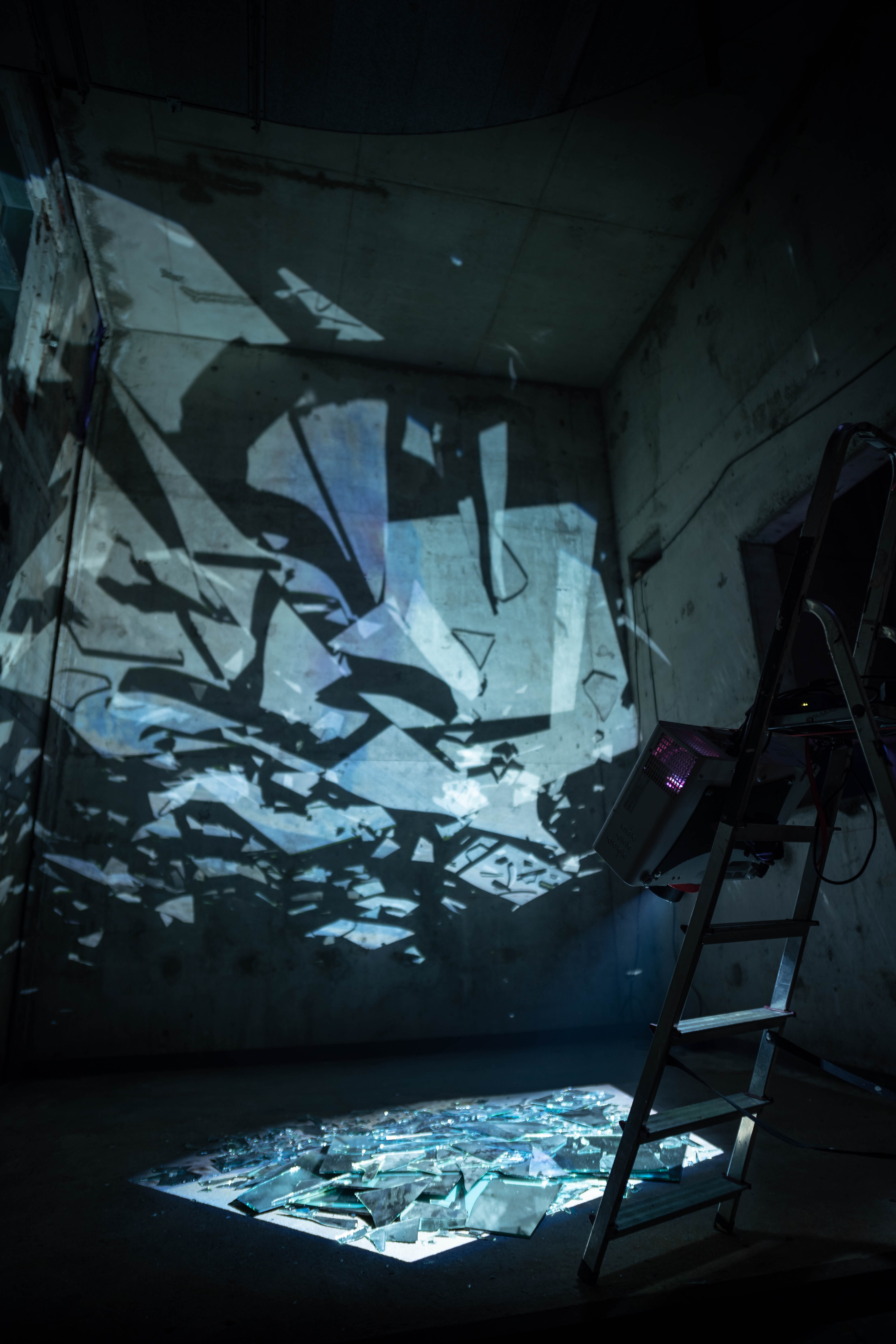 Side Stories // RiNo, is a large-format outdoor film installation that returns for 8 nights, March 1-March 8 2019. This immersive film event projects short digital works from 8 Colorado artists onto exterior walls in the River North (RiNo) Art District, this creates a walkable art experience through the neighborhood. During the 2019 Side Stories event, an interactive map, audio tour and other "surprises" will encourage people to view each installation while finding special offers from local businesses. Wall locations: Mountain Towers (Behind The Source Hotel and Market Hall) featuring "Golden Afternoon" by Ella Vance. Great Divide Barrel Bar, Front Façade, featuring "Red Light" by Daniel Fickle (Voca Films) Great Divide Barrel Bar, White Tower, featuring "Full Color Colorado" by Lares Feliciano (Heart & Lungs Productions) Rust-colored residence behind Plinth Gallery, featuring "Goodnight Denver" by Brian Fouhy (Collecting Words) Denver Spring/Colorado Food Trucks, featuring "Hands" by Brendan Young. Denver Diesel and Radiator, featuring "Life's Constant: Change" by Studio Hippo Ardent Mills Grain Elevators East, featuring "La Familia Charra" by Chris Sessions. Ardent Mills Grain Elevators South, featuring "Triticum Dream" by Off Center Studio – Kendra Fleischman.
More info CLICK HERE
Denver for your body :
Run your tail off for a great cause with two St Patrick's themed charity runs – the Lucky Charm 1M/5K/10K on Saturday March 9th and/or the Lucky Laces 1M/5K/10K on Saturday March 16th
Feed your Sol(e) with bRUNch Running & Whole Sol on Sunday, March 10th. This event designed to be a "totally unplugged"experience and in community sized heats by offering three (3) running wave start times of groups of 25. They encourage you to leave your running watches at home and your cell phones be kept in your pocket as this event will be solely about giving what your soul has been craving: community and connection. This event is free to attend but you must RSVP in order to participate. GT Kombucha will be providing a free post run Kombucha and Whole Sol will be feeding your appetite and your soul. *All food and cold pressed juices will be avail for purchase and is not included with your RSVP. Wave start times: Wave 1: 8:00 a.m. Wave 2: 9:00 a.m. Wave 3: 10:00 a.m. Pick a wave, sign up, and please arrive 15 minutes before your selected wave start time so that we can get your checked in. You do not have to run, you are welcome to walk, skip, or stroll. Whatever feels good for you and what your soul is craving. We welcome strollers and even dogs on leashes, -The bRUNch Run will be held, "rain, snow, or shine"
If you have specific questions on neighborhood activities or just curious about the Denver real estate market? Click Here